---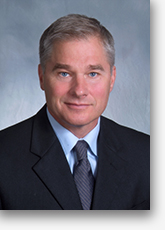 Owen Van Essen — owen@dirksvanessen.com
Owen joined the firm in 1986 after several years as a newspaper executive. He was general manager/business manager, as well as 25 percent owner, of the Worthington (MN) Daily Globe before the sale of the paper in 1986. The Minnesota native received a B.A. in business administration from Dordt College in 1976 and has done advanced work in business and journalism at the University of Minnesota.
---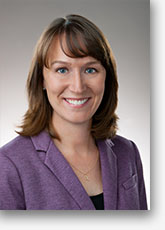 Sara April — sara@dirksvanessen.com
Sara joined the firm in 2006 after spending four years as director of operations for HomeWorks Media Group in Boston, which published specialty magazines and operated two websites. She also worked as an assistant manager of the New Republic magazine, has written for and edited other publications, and helped operate her family's sheet-fed printing business while growing up. Sara graduated cum laude from George Washington University in 2000 with a B.A. in journalism.